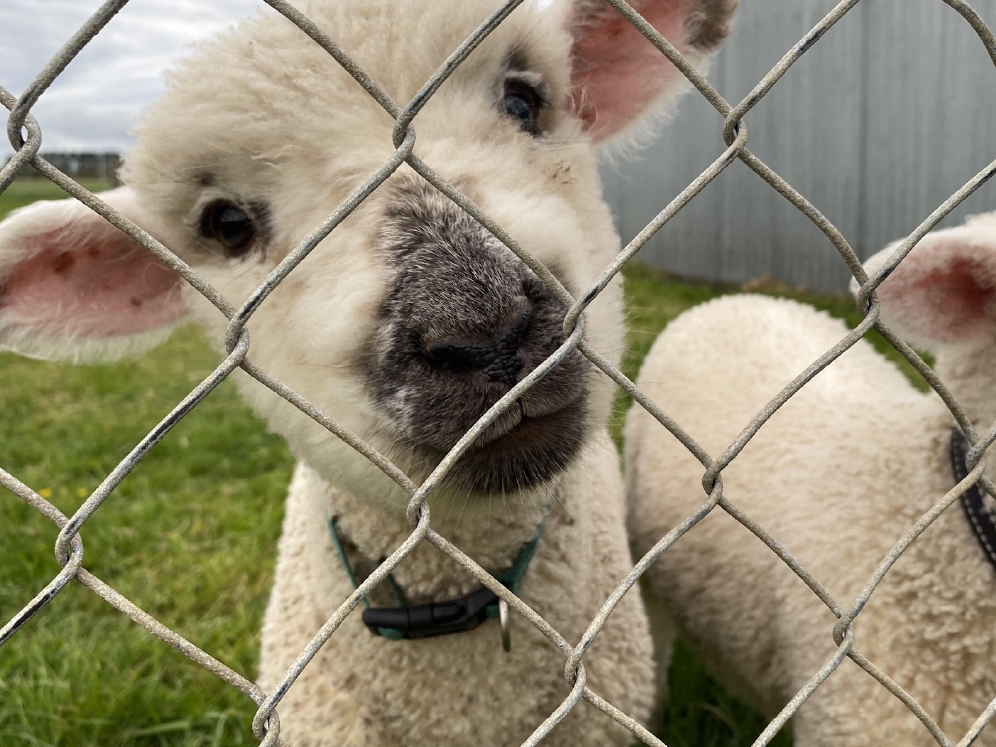 Pet Day – 21 September 2023
Pet Day is probably the most popular event with our students in our school calendar, and this year we are very pleased to advise that our Pet Day will be held on Thursday, 21 September. Along with the classroom competitions, we have a lamb and calf competition, and children are invited to share their pets (cats, dogs, goats, etc) with the school community.
The latest update for Pet Day is available in our Week 9 newsletter.
Right: Lamb from last year's Pet Day.