At South Mākirikiri School our Board of Trustees in partnership with our Principal, Greg Allan, endeavour to ensure all our students achieve educational success. The key focus of our board is improving student achievement. We are responsible for setting the school's overall direction through policy setting and strategic planning and, in consultation with our Principal, setting targets for identified achievement gaps. We monitor our progress, self-review and strive for continuous improvement. We strive to be proactive rather than reactive. We recognise our role of governance and delegate management to the Principal.
South Mākirikiri School and the Board of Trustees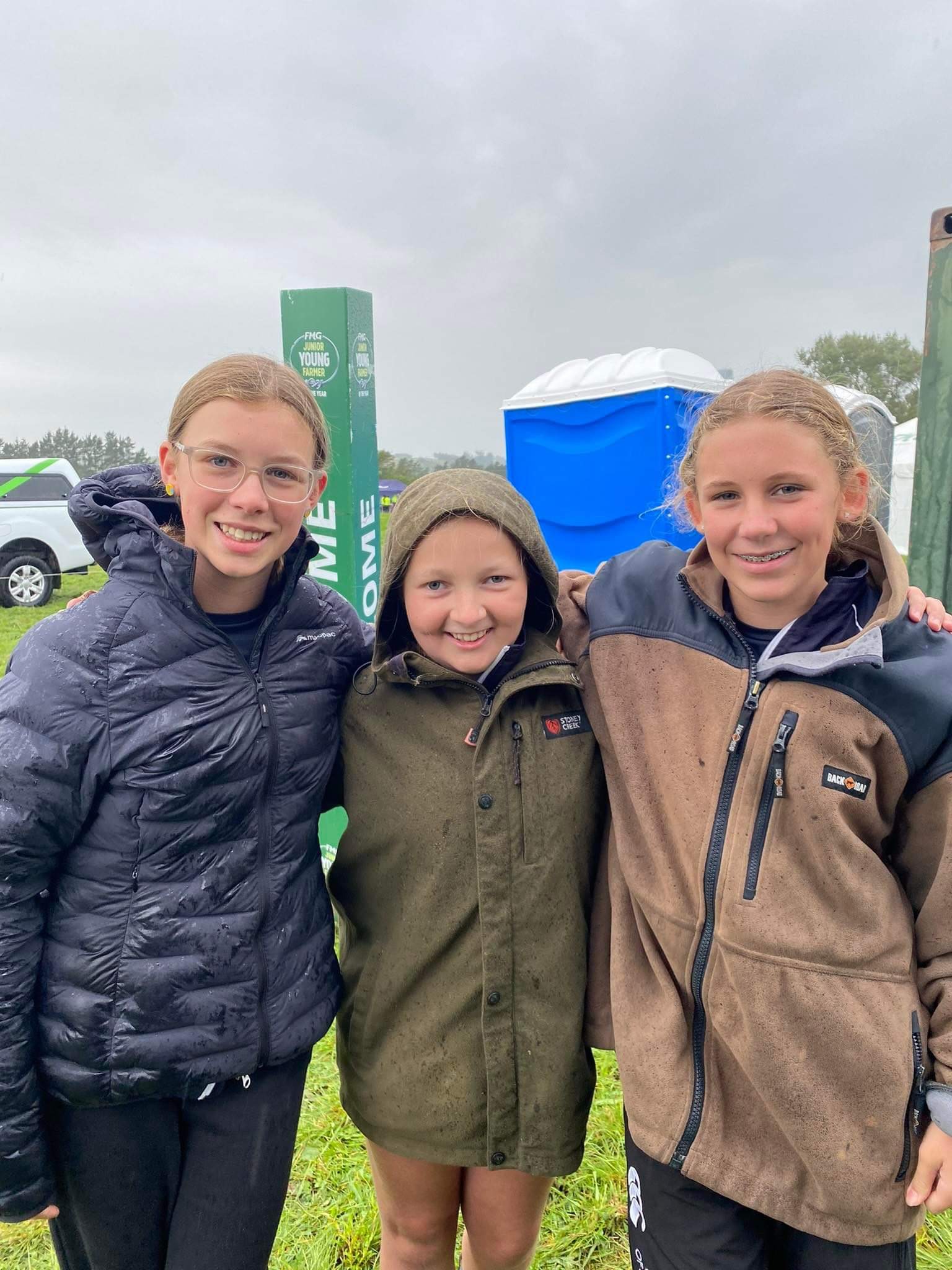 – Firstly, acknowledge the special status of Māori as Tangata Whenua of Aotearoa New Zealand,
– Secondly, Te Reo Maori, Maori Language 1987 as an Official Language of Aotearoa New Zealand and
– Thirdly, Te Tiriti O Waitangi the Treaty Of Waitangi 1840 as the founding document of Aotearoa New Zealand as a Nation.
Board of Trustees 2022:
– Libby Rayner | Board Chairperson: lrayner@southmak.school.nz
– Sharyn Drylie | Staff Representative: sdrylie@southmak.school.nz
– Kate Nitschke | Elected Representative: knitschke@southmak.school.nz
– Maria Clayton | Elected Representative: mclayton@southmak.school.nz
– Rob Simpson | Elected Representative: rsimpson@southmak.school.nz
– Michael Knox | Elected Representative: mknox@southmak.school.nz

– Greg Allan | Principal: principal@southmak.school.nz
Strategic Plan – 2023
Annual Report – 2022
South Makirikiri Financial Statements 2022.pdf