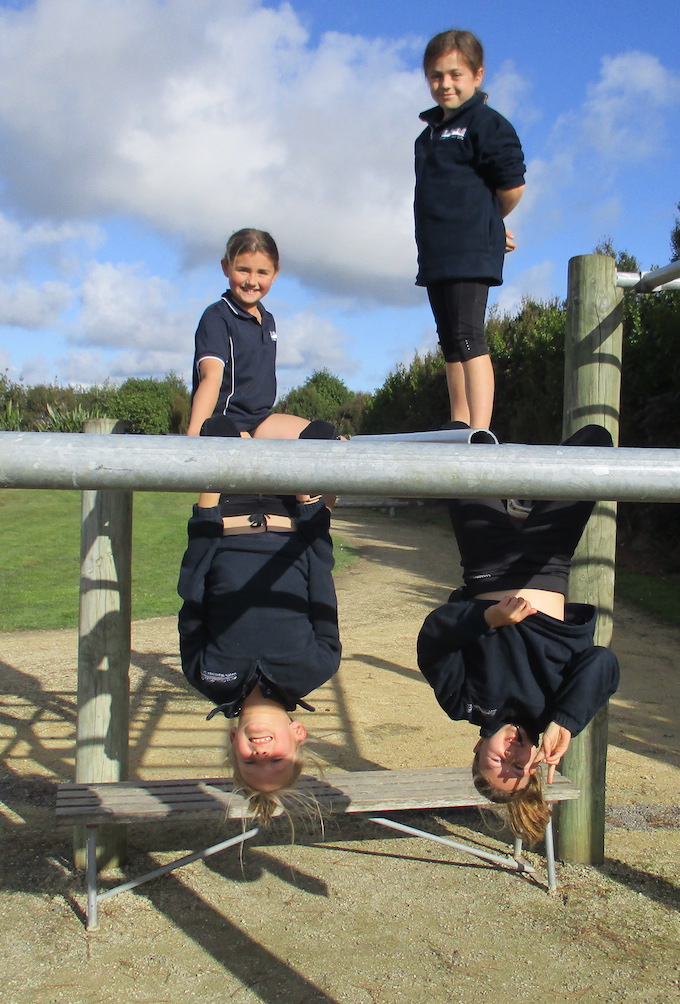 We are a group of parents who coordinate and facilitate a host of fundraising initiatives in order to provide additional financial support for South Mākirikiri School. Some examples of how the money raised by FOS has benefited South Mākirikiri School over recent years include:
Work tools for Rooms 1 and 2

Junior reading books to support the phonics programme

Jump Jam DVDs

School camps

Swimming lessons

Transportation to/from the pool

New sports uniforms – which will be rolled out next year

Over $20,000 to date, donated to the fitness track
Every child at South Mākirikiri benefits from the money that is raised by the Friends of School team as they journey through the school. We also provide a pastoral care role when people in our school community need some assistance.
There are also times when we need extra help for particular events, which is where you can help. Whether it be manning a barbecue, assisting with event organisation, baking, or other tasks when and where required. If we all do a little, we achieve a lot.
Many thanks, FOS Co-Ordinator
Right: The start of our fitness track