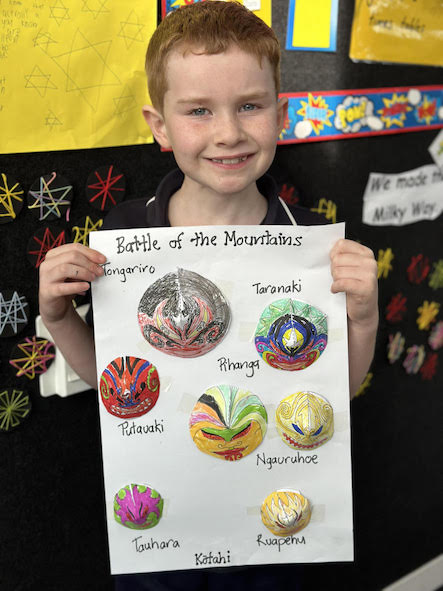 We would like to say a huge thank you to everyone who has supported our school. We acknowledge that without their ongoing support, our school would not be the great learning space that it is.
Parents contribute so much to our school and we are immensely grateful for their support. Parents provide transport, accompany us on school trips, coach and manage Saturday morning sports teams, become part of our Friends of the School, and serve on our Board of Trustees. We would like to thank you for being part of your child's education.

Marton Christian Welfare makes a generous financial donation to our school every year which is always appreciated. Their wonderful volunteers also bring Milo to our school so our students can have a hot Milo in the cold winter months.
Marton New World has supported our school over many years providing all sorts of goodies for fundraising activities undertaken by our students. We really appreciate their continued support.

Bonny Glen invites funding applications each year, and South Mākirikiri School has been granted funds for many projects in our school grounds and in our classrooms. They have also provided opportunities for our students to fundraise for events such as school camps and trips.

JBS Dudding Trust continues to provide opportunities for our school to apply for funding. Thanks to the trust, we have been able to purchase ICT equipment which is used by students of all ages on their STEM journey.

T G McCarthy Trust donates funding on a biennial basis to be used for library purchases. Our students enjoy reading a large and diverse range of books due to McCarthy Trust's generosity.
We would also like to thank all those sponsors and volunteers who helped us make our 150th Jubilee Celebration a huge success in April 2023. We acknowledge the huge amount of work that went into making this an extra special event.
We would appreciate it if you could support all these organisations who have helped our school when you can.
Right: "Battle of the Mountains" by Kotahi.